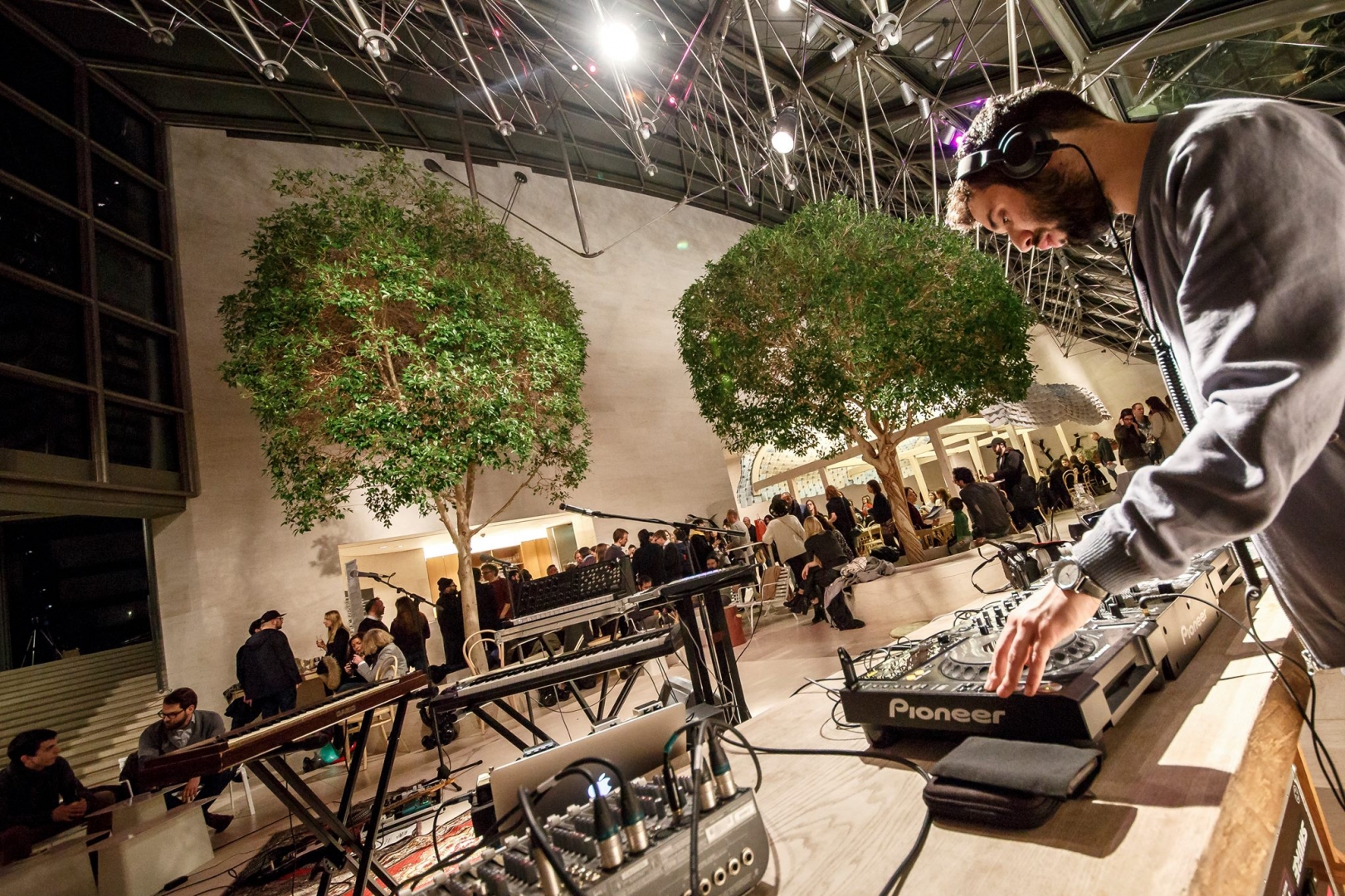 Every Wednesday from 06:00 pm UP TO ELEVEN
Every Wednesday evening, from 6pm to 11pm, Mudam Café hosts the Up to Eleven events, featuring musical playlists and live concerts and performances which are free to the public.
The Mudam Café, arranged by the French designers Ronan and Erwan Bouroullec, is the restaurant of the Musée d'Art Moderne Grand-Duc Jean by famous architect Ieoh Ming Pei. Exhibitions, guided tours, kids activities are organized by the Mudam. Please check the Mudam's website to stay updated.
BACK TO NEWS